Here at Kentwood Community Church, we call giving to the cause of world evangelism "Faith Promise Giving," because it is a powerful and accurate description of what we, as disciples of Jesus Christ, are called to do.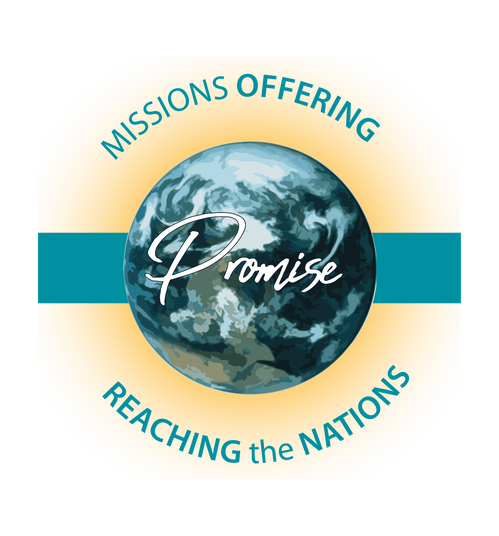 Partner with God and his missionaries to know Christ and make him known all over the world!
Have you already committed to a Faith Promise?
Set up your offering below!