Are you ready to grow closer to God this year?
Do you want to be surrounded by a community on a similar journey?
Join us as we read our way through the Bible!
The Connection Reading Plan Challenge

Accept the challenge!

The Book of Isaiah
Read 66 chapters in 66 days!

Monday, October 4,
through
Wednesday, December 8
Allow God to transform you into the best He has for you!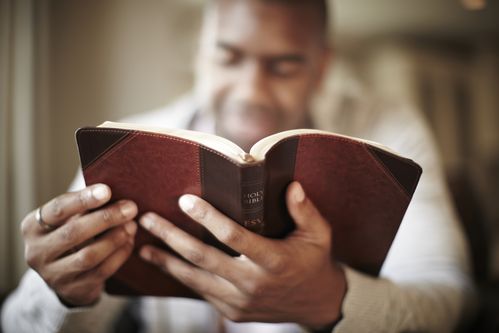 Read one chapter a day of the reading plan
Journal about one thing you
read that impacted you
Share what you wrote with someone else
(text, email, in-person, phone call)
Resources to help you on your Bible Journey!
The Connection Reading Plan is available in the Reading Plan tab of the My KCC App and populates daily with the scripture!
See the Daily Bible Reading Plan schedule and have the option to email to yourself.
Share your questions and thoughts with a pastor as you journey through the Bible.
Experience the stories of the Bible in video format through the Bible Project.